Virtual Real Estate - Buying and Selling Your Home From a Distance

Virtual Appointments
We'll schedule a virtual consultation with you (either by phone or video conference) to discuss what your needs are and to come up with a game plan that will best meet those needs.
Electronic Signatures
We utilize Docusign so you can easily sign contract documents from the comfort of your own home! If you've never used Docusign before, we're happy to walk you through how to use it.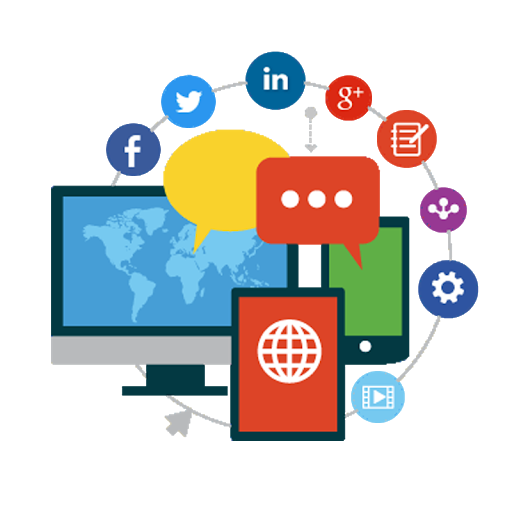 Digital Marketing
This is the same whether we're in the middle of a global pandemic or not. Your home will be marketed across multiple digital marketing channels to get the most amount of exposure to potential buyers.

Showing Restrictions
We always recommend you allow as many people to come see your home as possible, but we understand times are a little different right now. We will work to pre-qualify potential buyers as much as possible before they tour your home. You are also welcome to provide gloves, booties, hand sanitizer, etc. for buyers to wear while they are in your home.

Mobile Notary for Closing
If you'd rather close from the comfort of your own home, we can arrange for a mobile notary to come to you. However, know that the title companies we work with are taking extraordinary measures to ensure safe social distancing during closings that take place in their offices.