We ❤ Local.
We love our local shops, owned by our fellow community members and friends.
Now more than ever they need people to skip the big box stores and spend their money in the local community.
We have created a list of some of our favorite local spots in the amazing communities we service.
Please consider shopping at these wonderful local stores this holiday season!
Grass Valley:
Element + Loft | @elementandloft
Element + Loft, located in Historic Downtown Grass Valley, offers boho moderne decor for every aspect of one's life. We offer home decor, entertainment ware, bedding, paper goods, fashion accessories for the whole family, plus apothecary for bath and body.
108 Mill Street, Grass Valley, CA 95945
www.elementandloft.com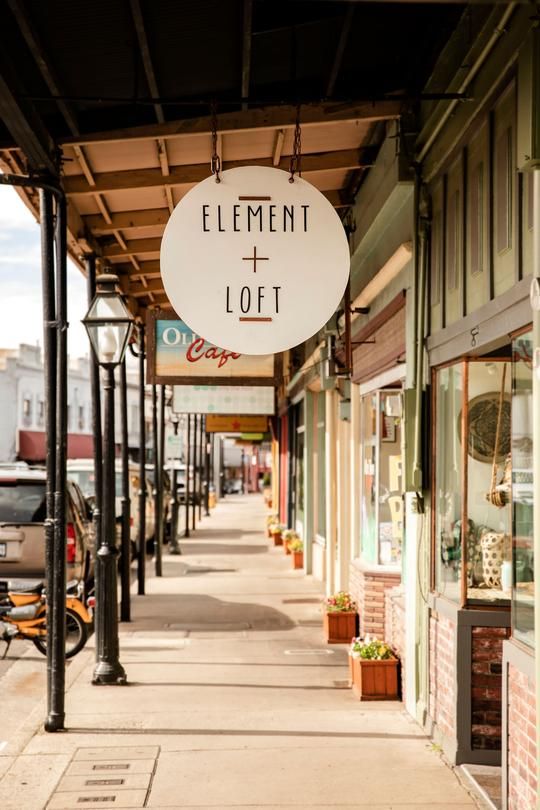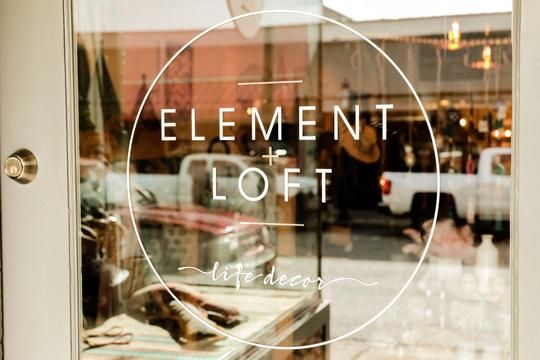 Yuba Blue | @yubablue
Family-owned shop in a historic building since 1995 with women's trendy apparel, home decor & gifts.
Please visit stores at 116 Mill St, Grass Valley, CA 95945
www.yubablueonline.com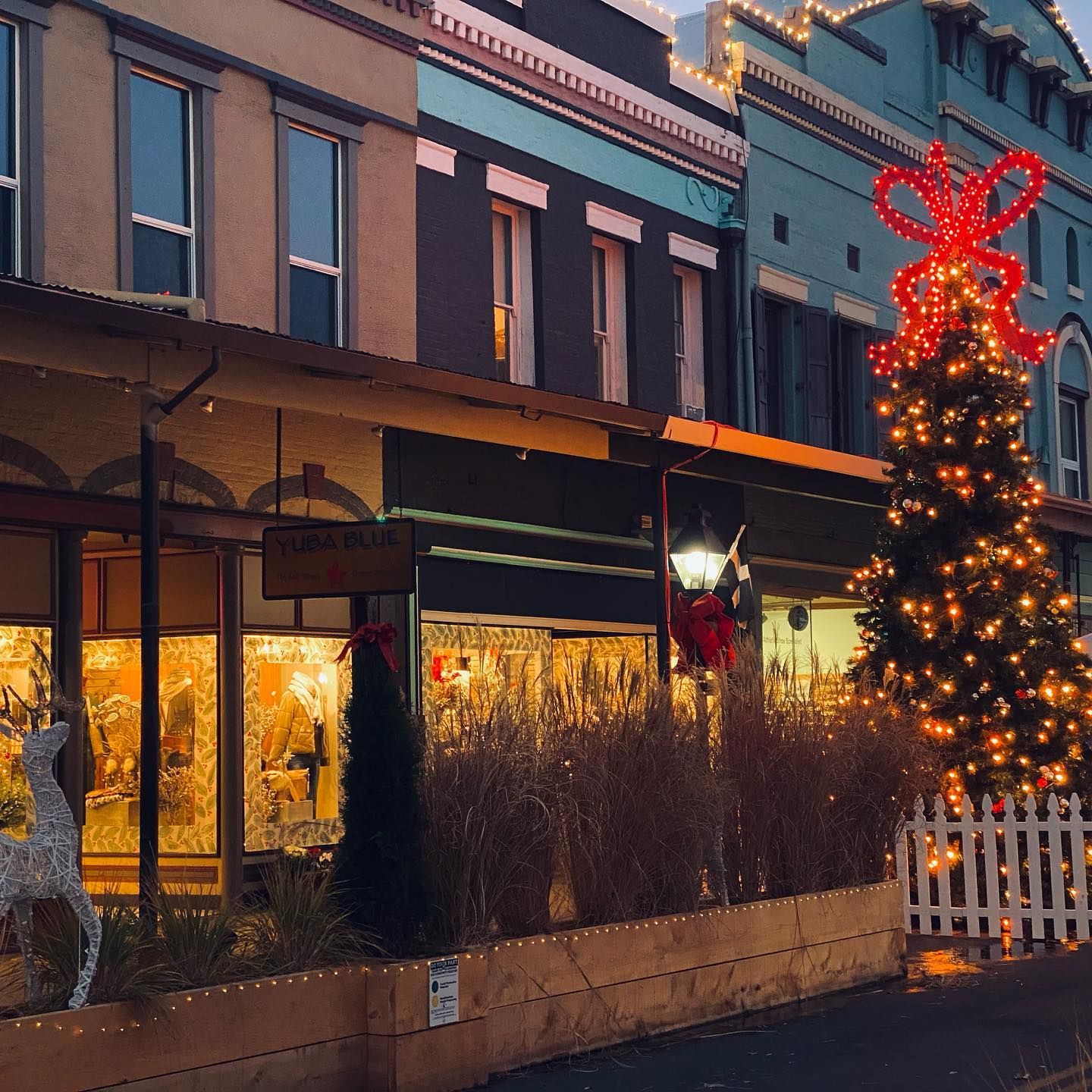 Make Local Habit | @make_local_habit
Make Local Habit is more than just the name of the shop, it's a statement. They believe in working together and supporting each other. Their goal as a company is to showcase the artists and makers of our beautiful and eclectic mountain community and give them an outlet to pursue their passions. When shopping at Make Local Habit this holiday season, you are not only supporting a local store, but every item you purchase goes to supporting local vendors in our community.
109 West Main Street Grass Valley, CA 95945
www.makelocalhabitgrassvalley.com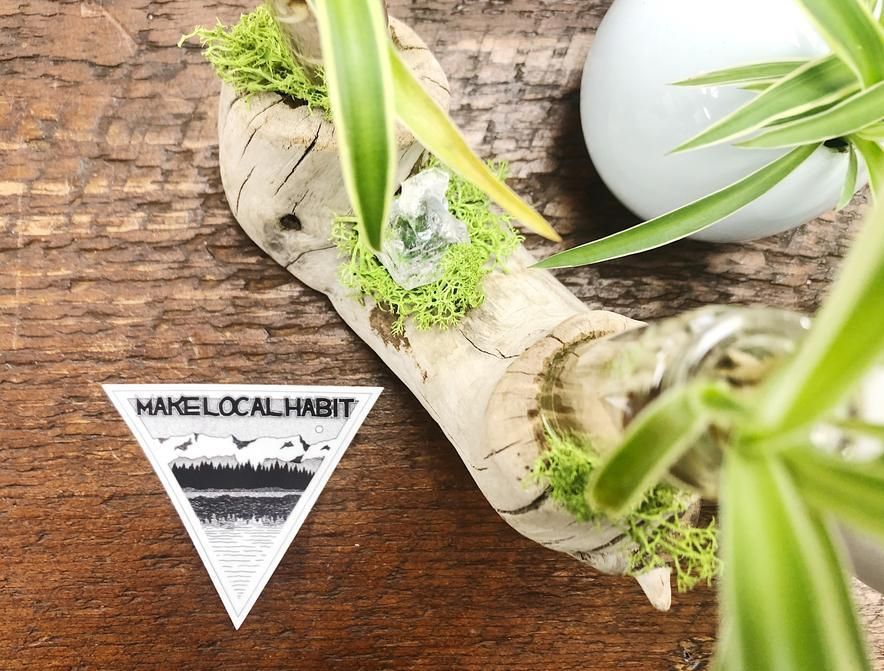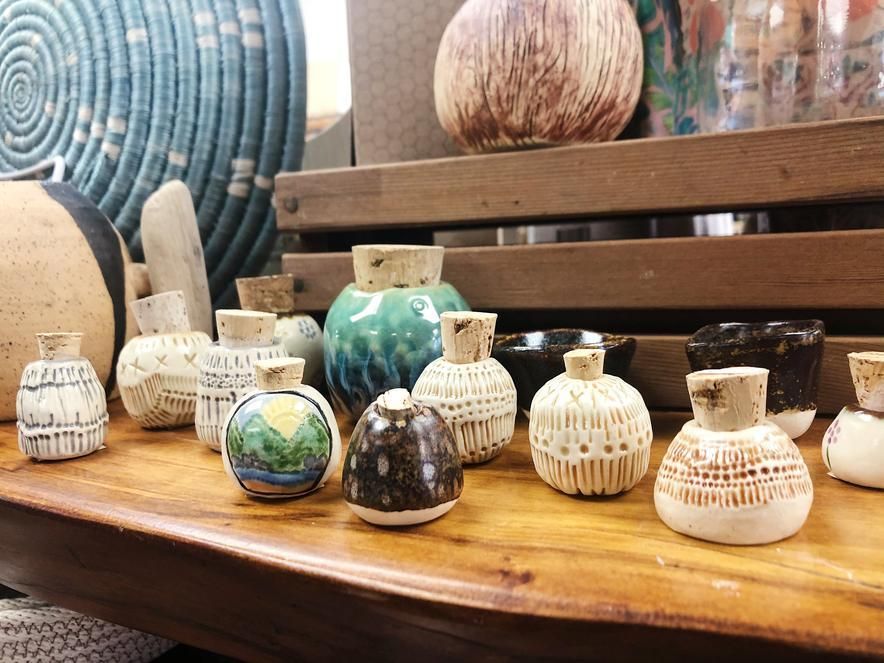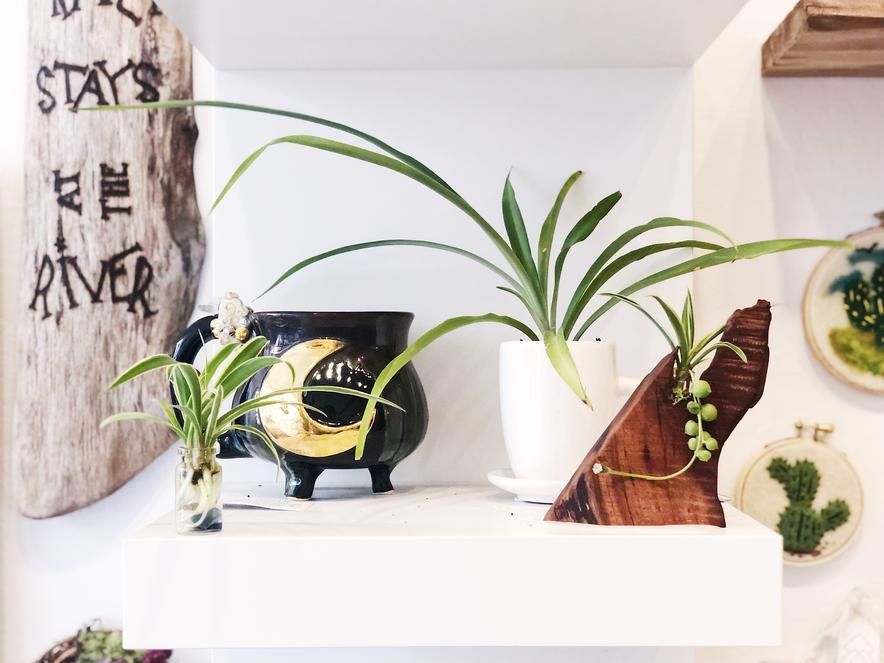 Mint | @mintGV
Mint's signature curating approach brings in fresh styles and designers, and they remain tapped in to the Gold Rush roots that define this place we call home. Mint offers a big-world collection in a small town.
144 Mill St, Grass Valley, CA 95945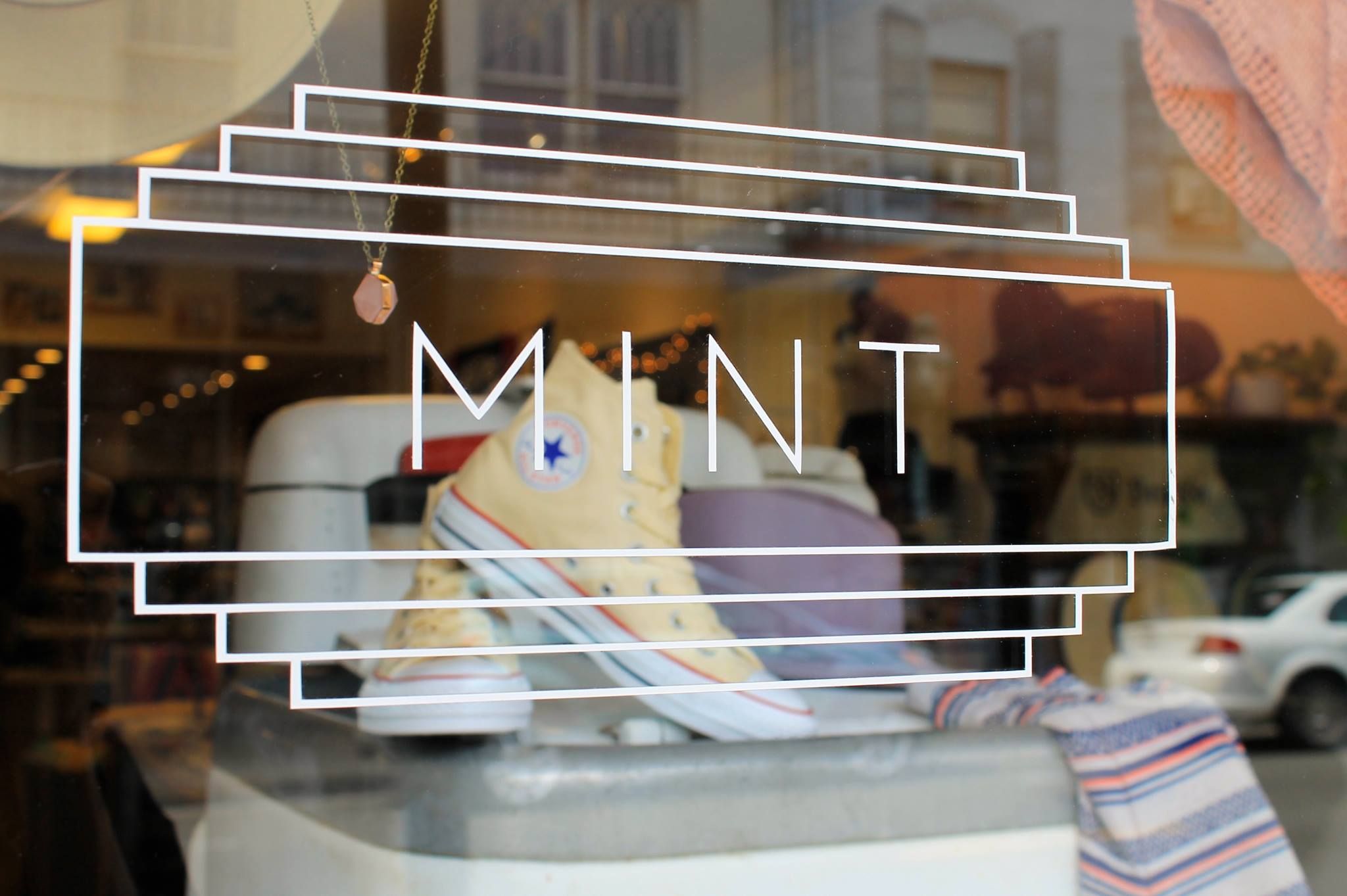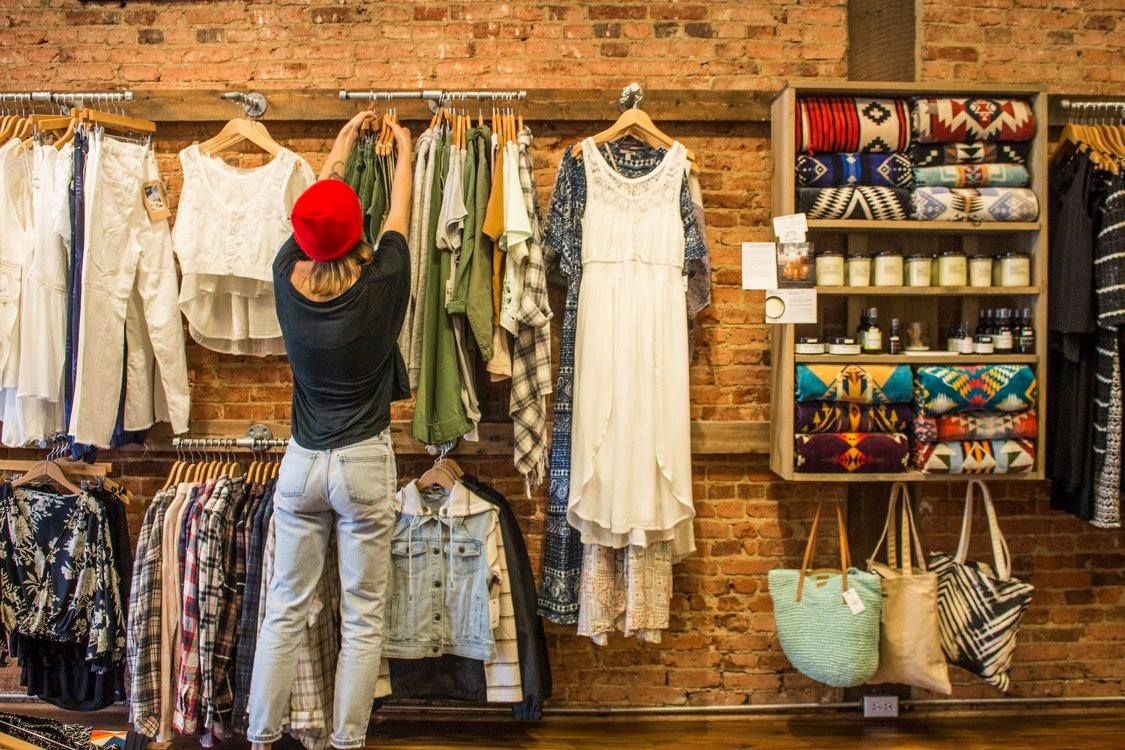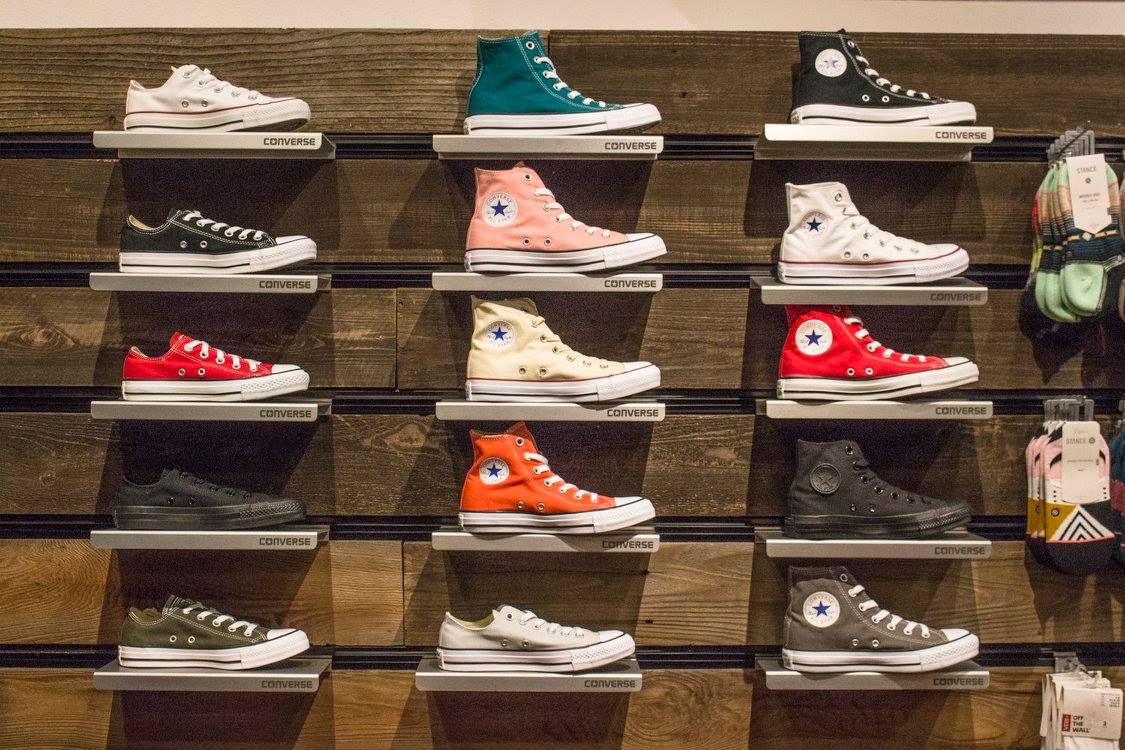 Nevada City
Kitkitdizzi | @kitkitdizzi
Kitkitdizzi provides an inviting arena for artists and artisans to share their wares with this eclectic community. With an emphasis on handcraft, visual harmony and practical utility, the boutique is both an art gallery and a mercantile. The light-filled space allows for unique art pieces to be displayed alongside more conventional housewares.
231 Broad St, Nevada City, CA 95959
www.kitkitdizzi.com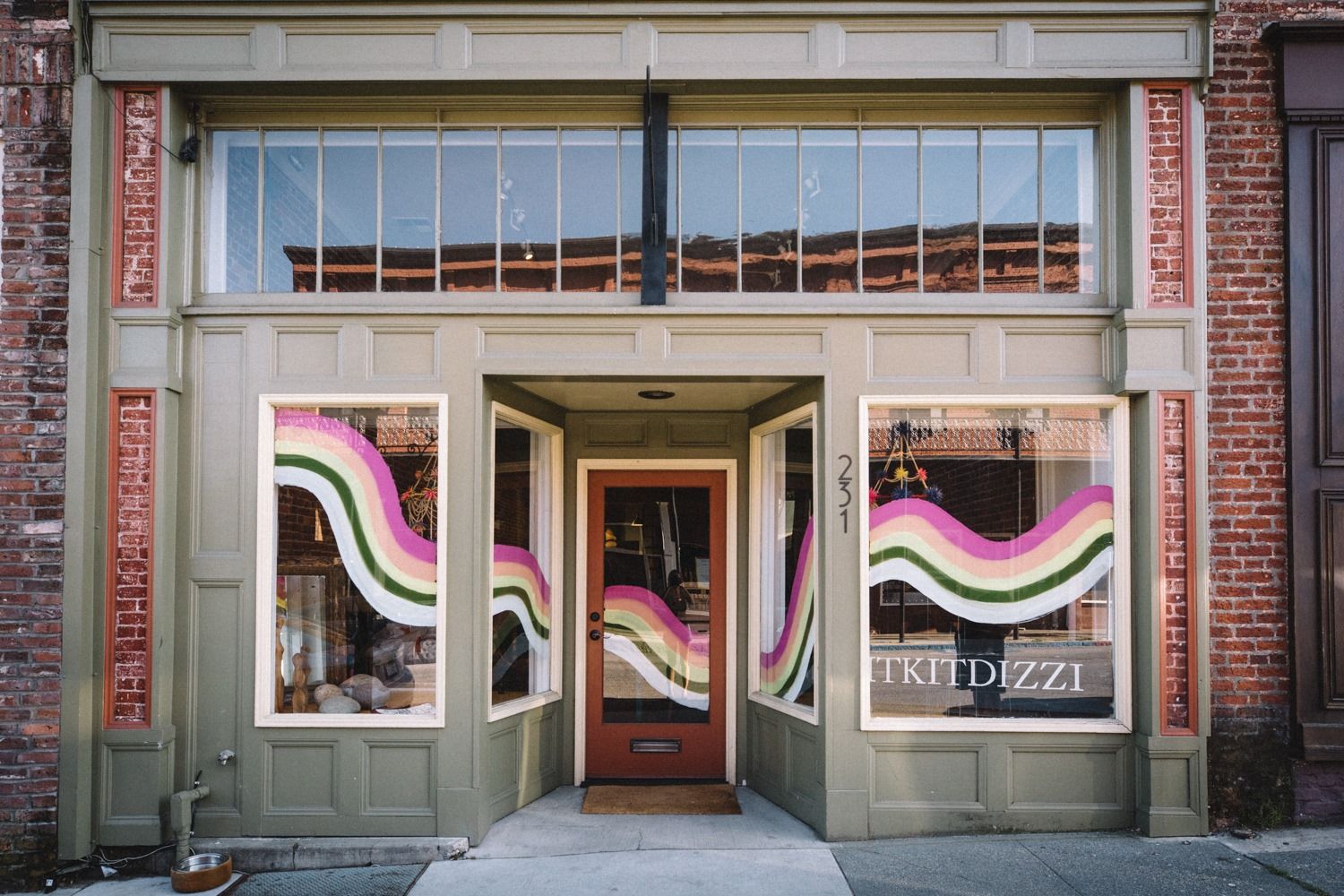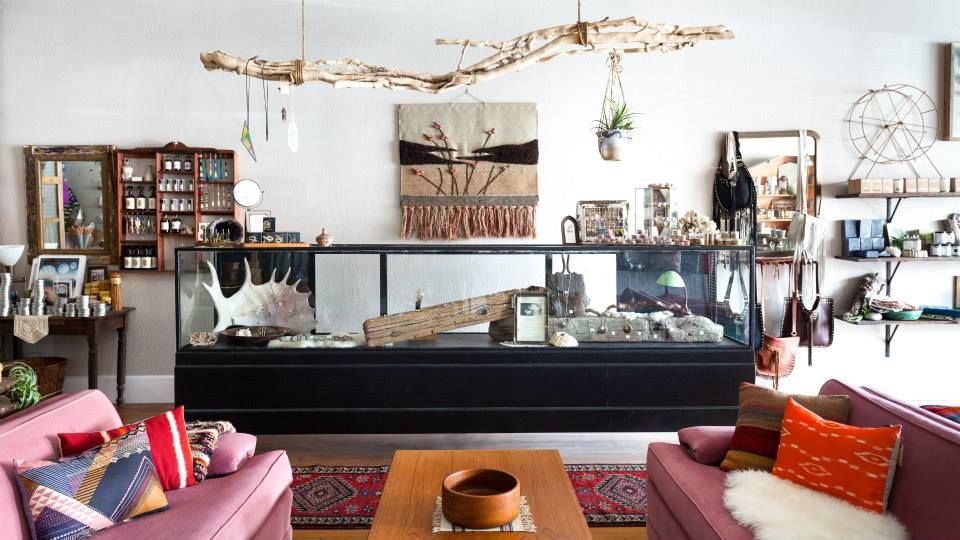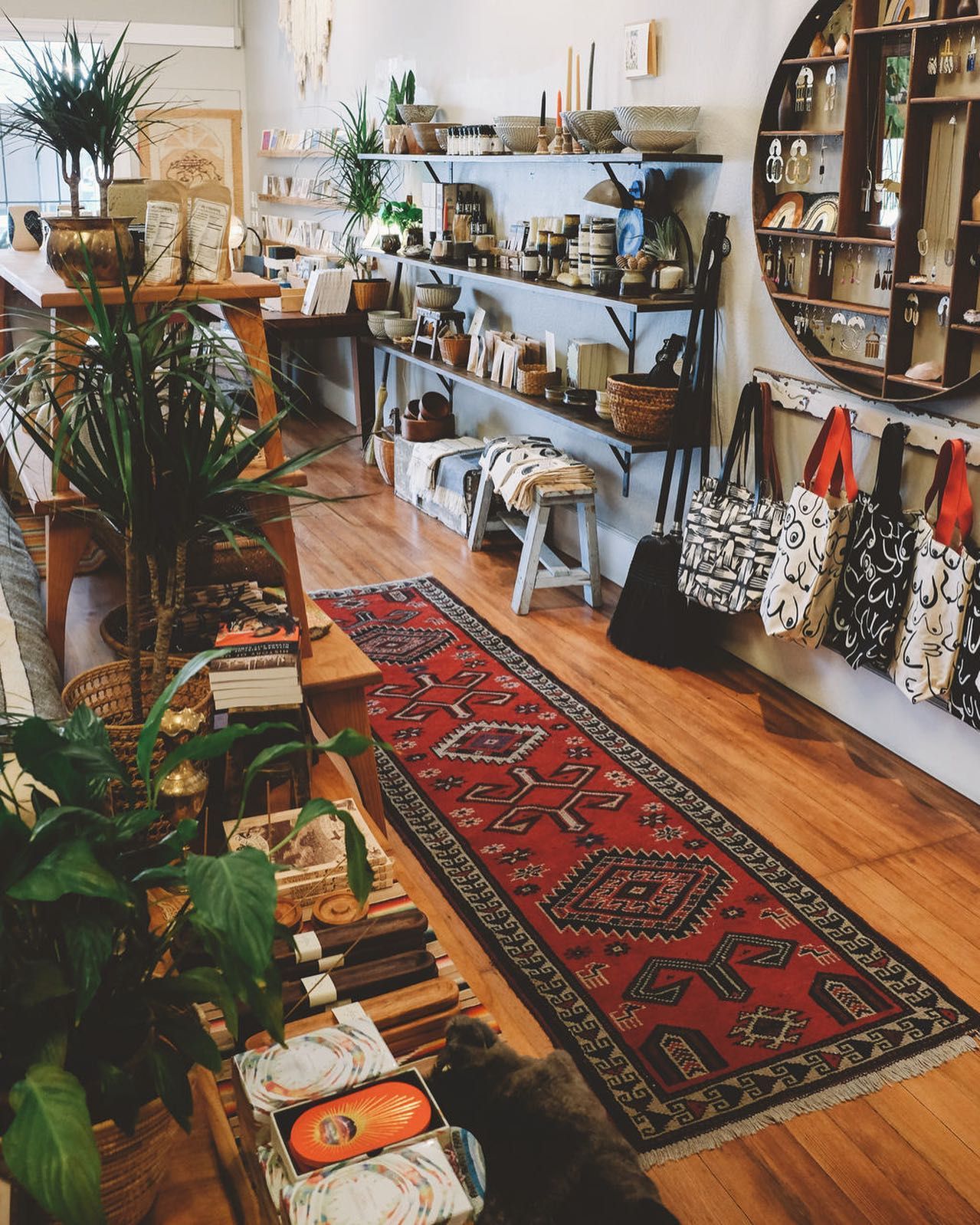 Two Little Birds | @twolittlebirdsnevadacity
Two Little Birds is an adorable children's boutique that offers a lovingly curated selection of high quality children's clothing, shoes, accessories, decor, and toys. They value community, beauty, and walking gently on the earth and so they source organic, natural, and sustainable materials from earth conscious brands around the world.
234 Commercial Street, Nevada City CA 95959
www.twolittlebirdsnevadacity.com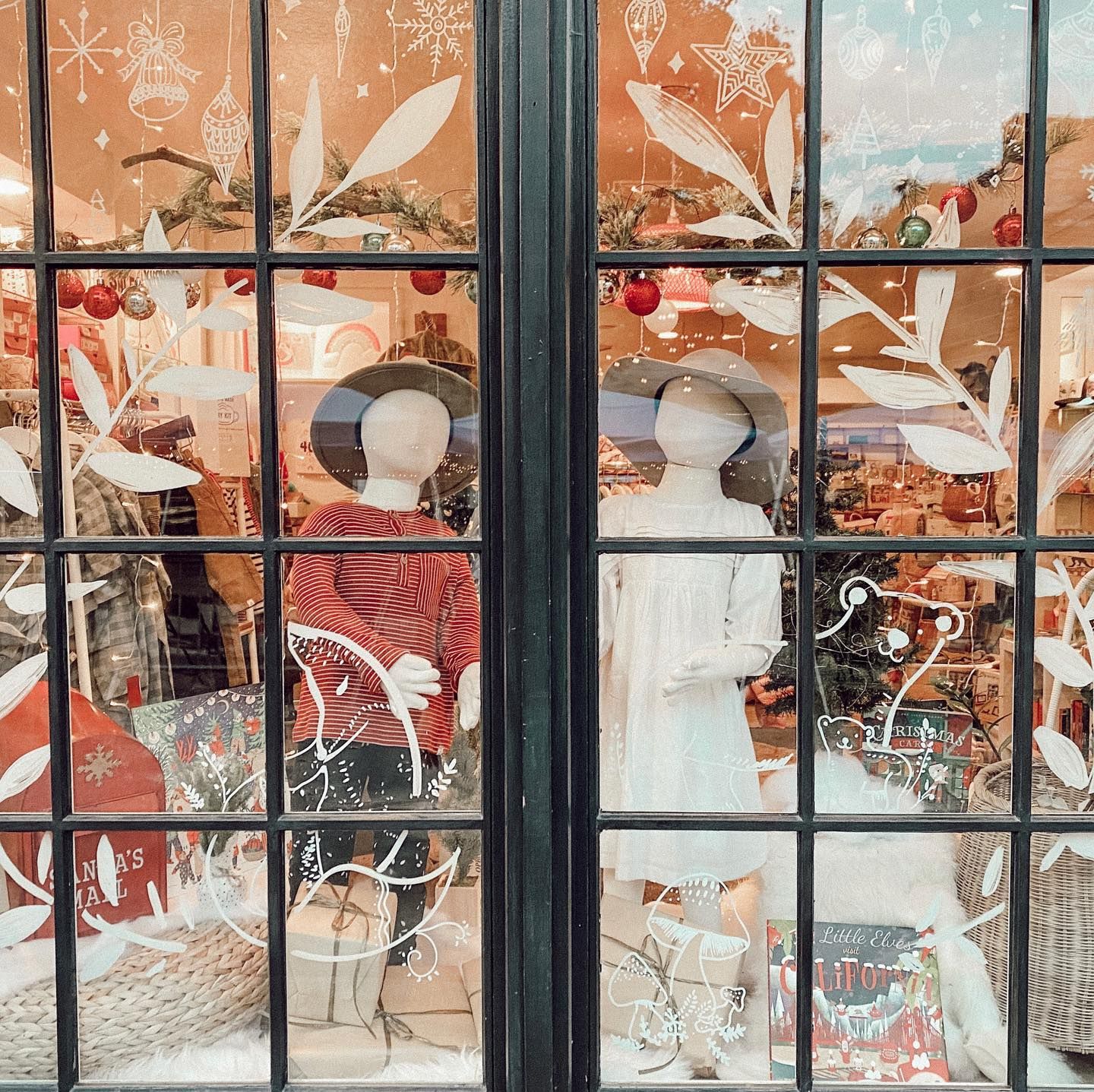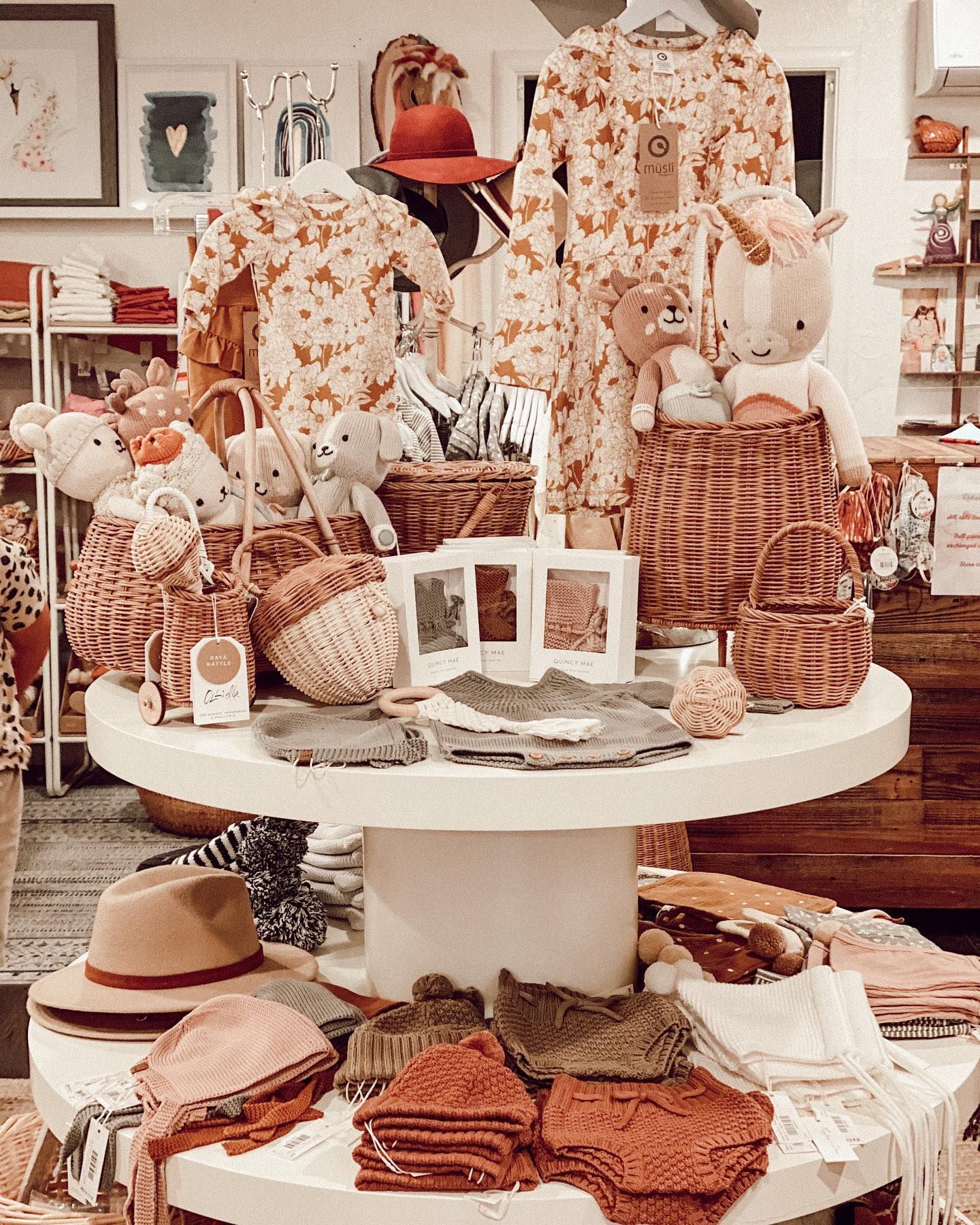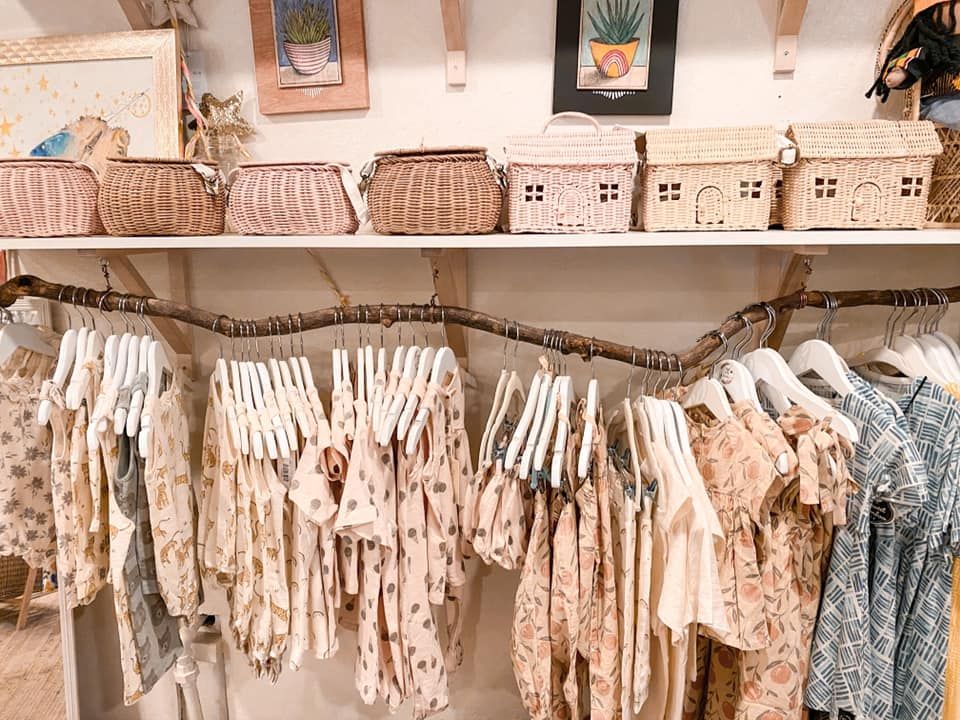 Mama Madrone's Eco-Emporium | @mamamadrones
Mama Madrone's proudly supports many of our local artisans! They also provide beautiful, consciously created, ethically sourced products made with sustainable practices from around the world, including sustainably made, natural fiber clothing for men, women and children, fair trade gifts and jewelry, certified organic bedding, and eco-home goods.
307 Broad St. Nevada City, CA 95959
www.mamamadrones.com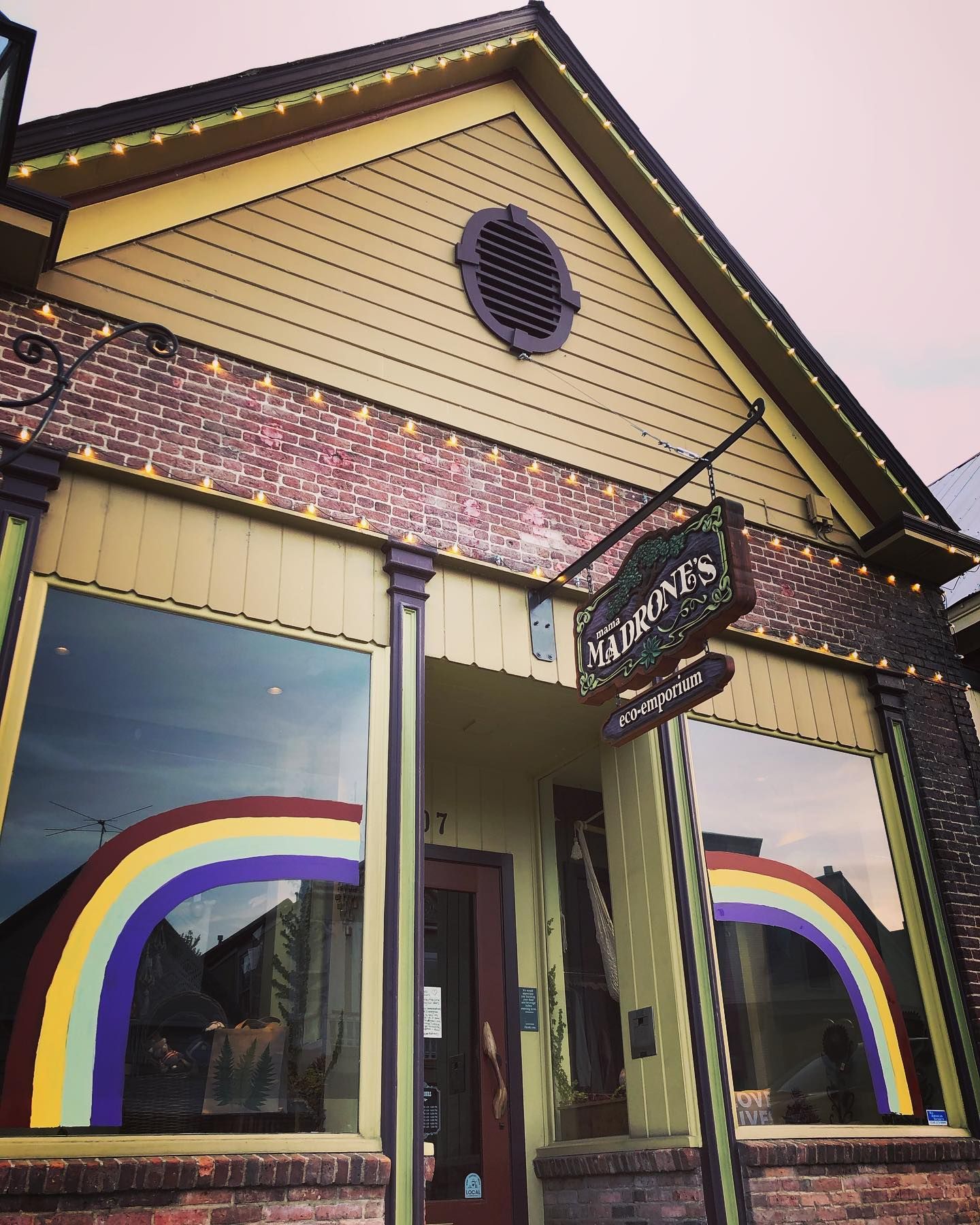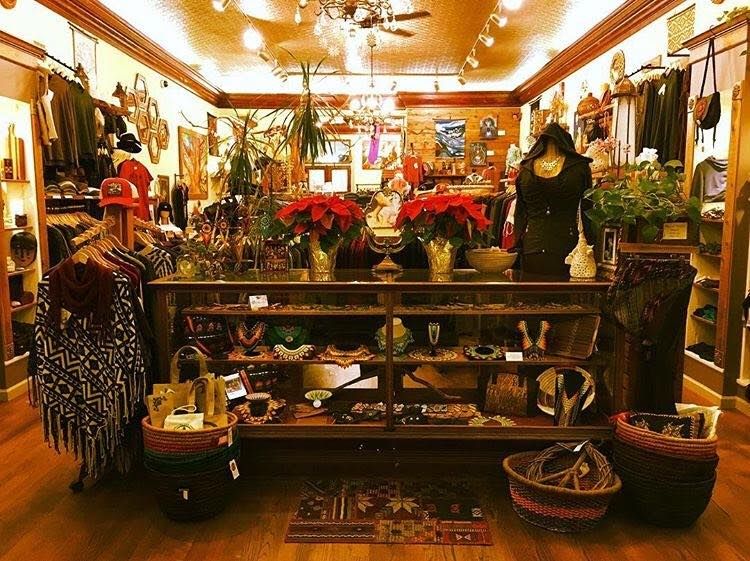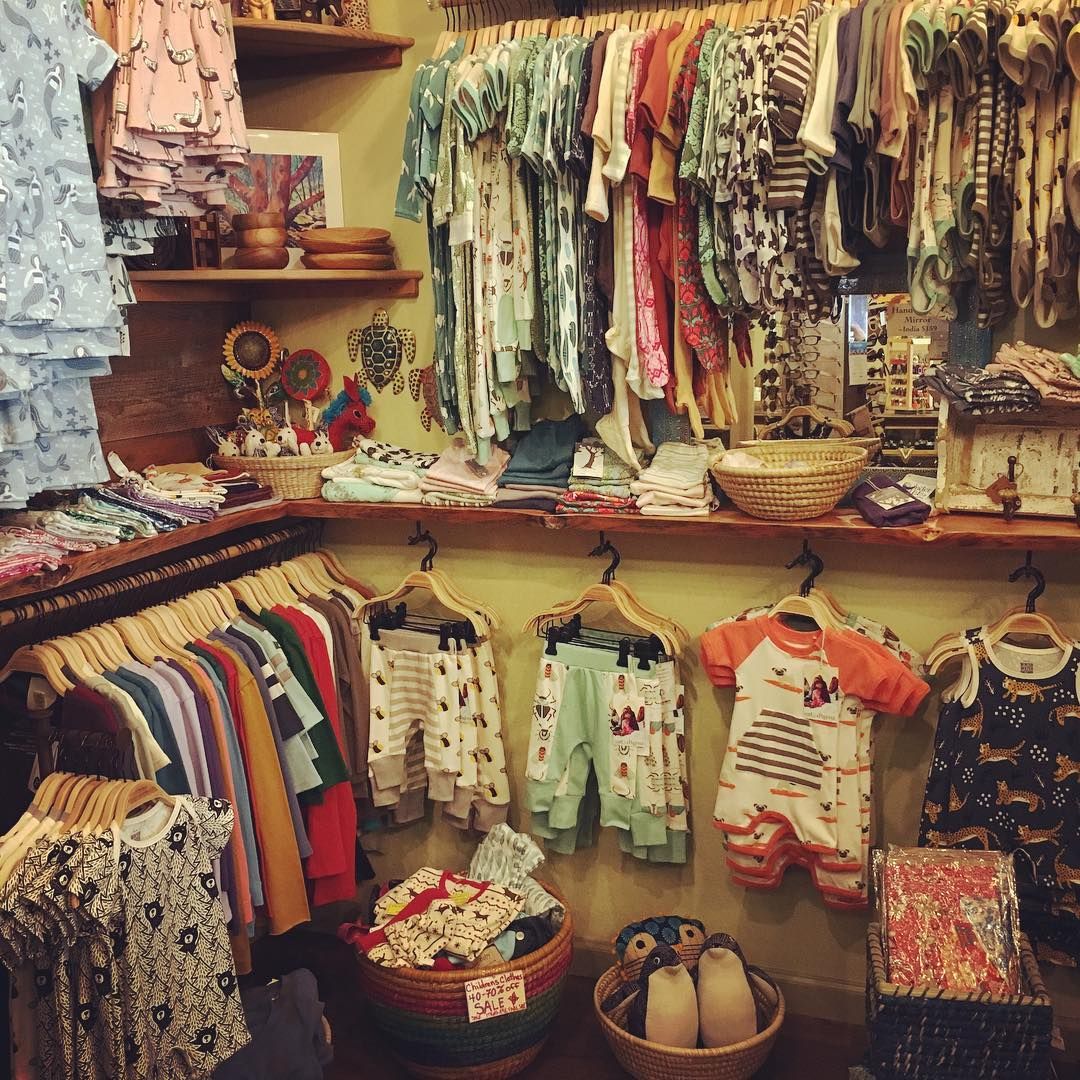 J.J. Jackson's
J.J. Jackson's take pride in offering personally selected goods from around the world. Home decor, textiles, clothing, travel goods & luggage, gourmet foodstuffs, personal care items, kitchen tools, hilarious cards, toys, and books.
244 Commercial Street, Nevada City, CA 95959
www.jj-jacksons.com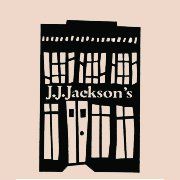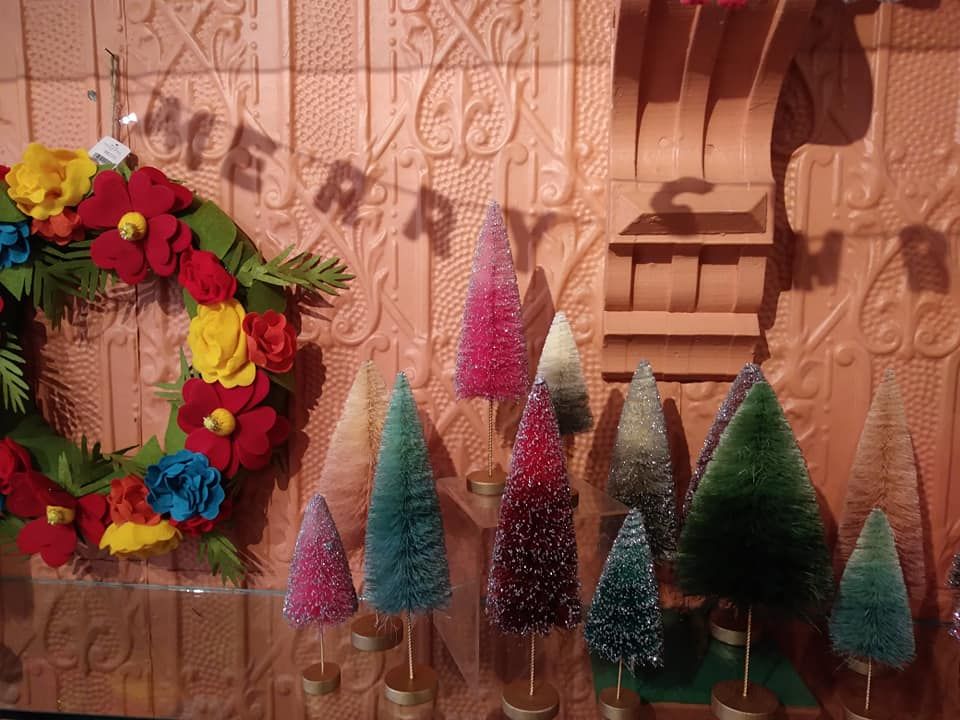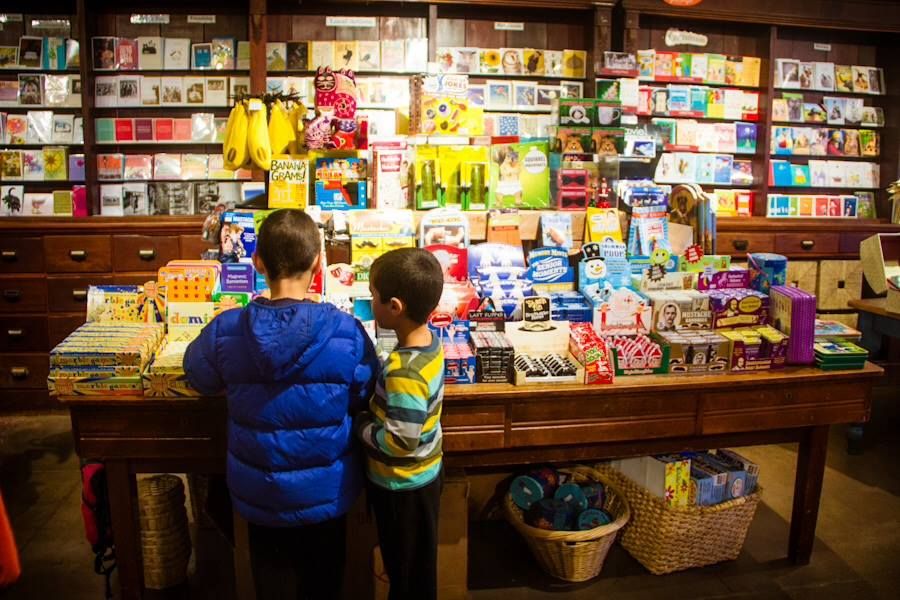 30 businesses and places in Grass Valley, Nevada City CA- Sponsored by Eric Hatch -Century...
Auburn:
The Front Porch
The Front Porch is located in Old Historic Auburn. They offer an array of items that will enhance the beauty of your home or garden. The Front Porch is ever-changing along with the seasons, and always provides a festive and spirited start to any season.
180 Sacramento St Auburn, CA 95603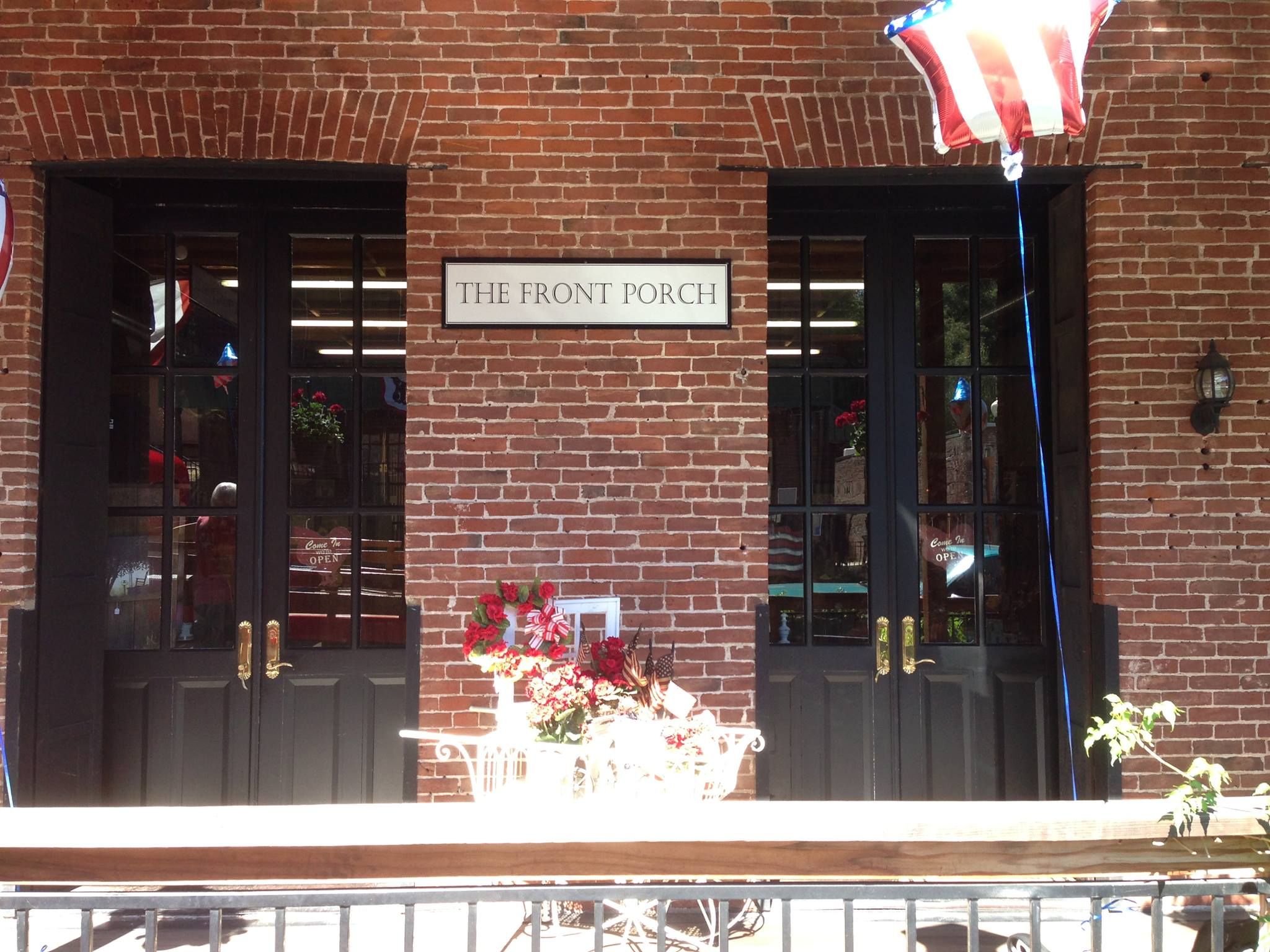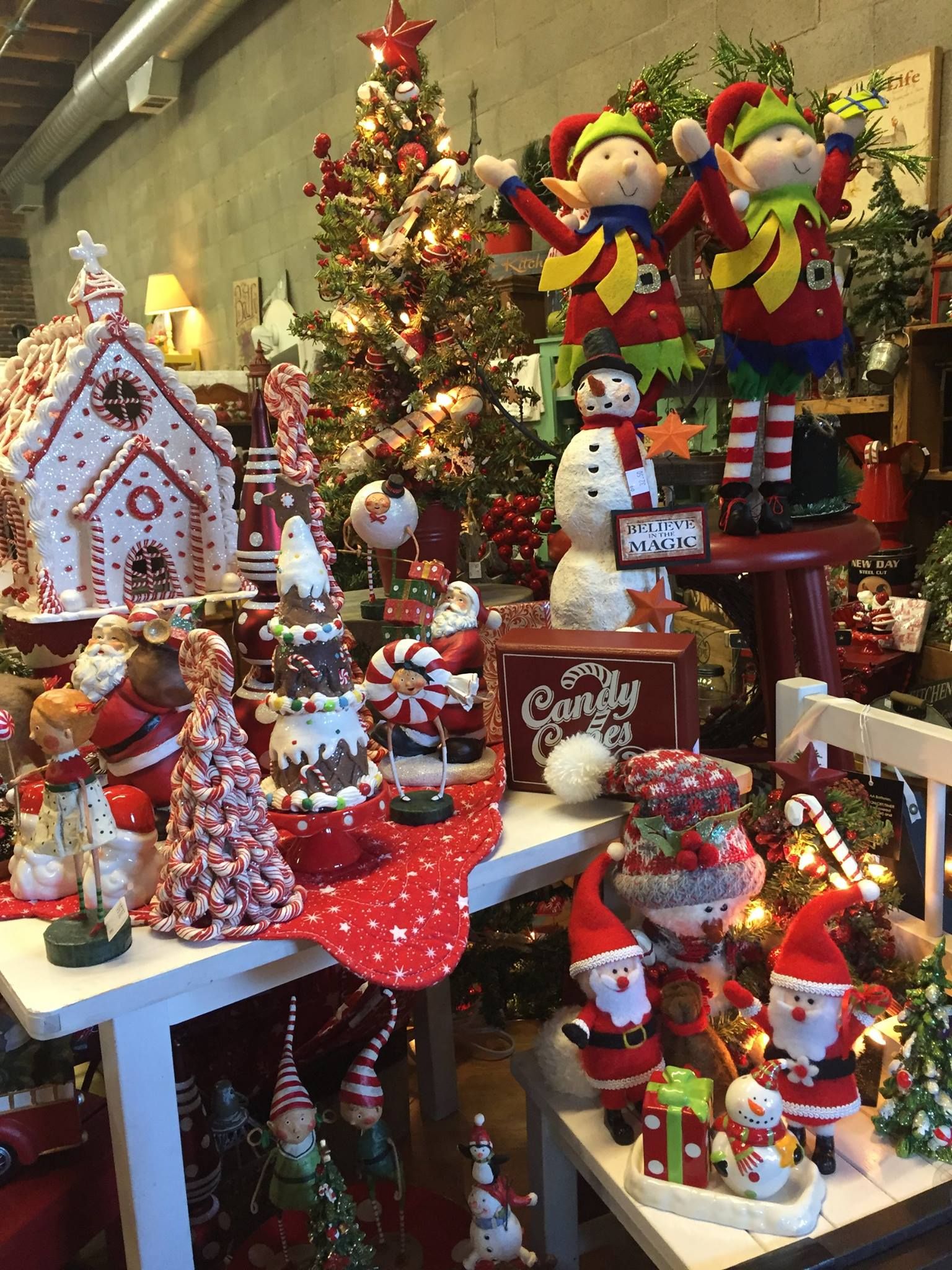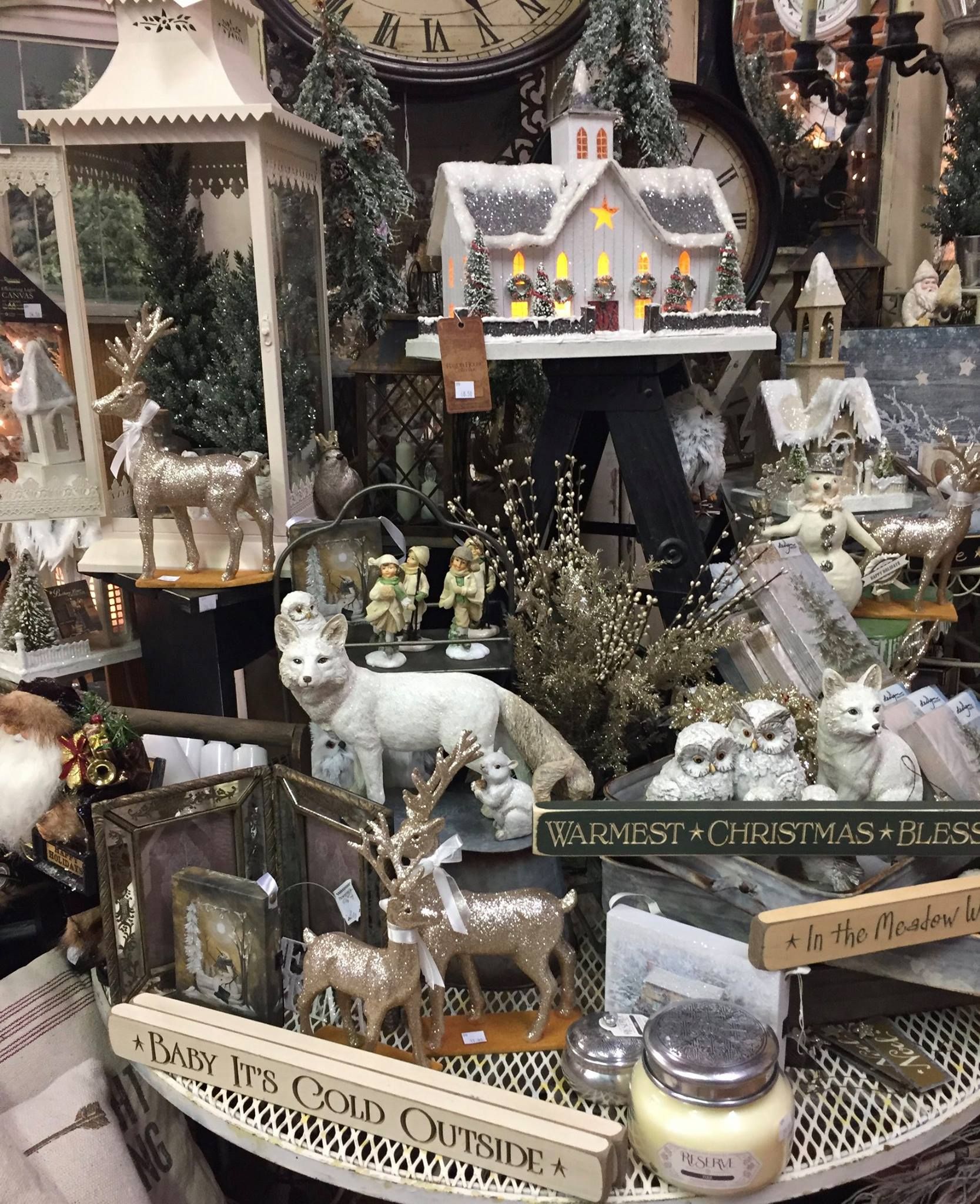 Sage Sleep Organics | @sagesleep
Sage Sleep Organics's mattress and bedding collections utilize what Mother Nature provides, and are naturally better for you and the environment. The certified organic materials used in each product come from renewable resources, and are always certified by third-party agencies. They believe natural fibers and materials are less invasive to the body, leading to a better night's sleep. They also have searched the globe for the finest and most certified organic and natural materials, in order to offer the best quality products to our local community.
910 Lincoln Way, Auburn, CA 95603
www.sagesleeporganics.com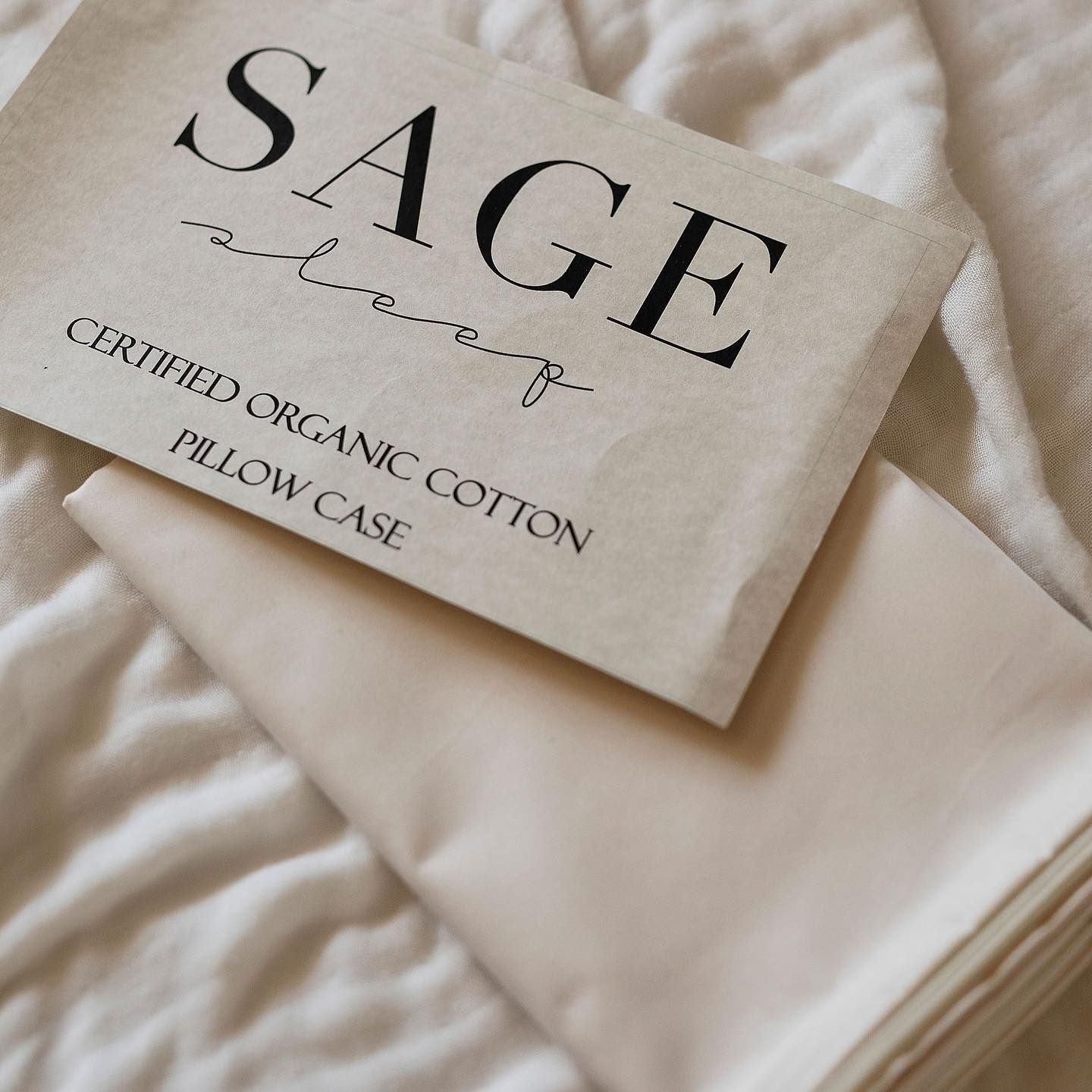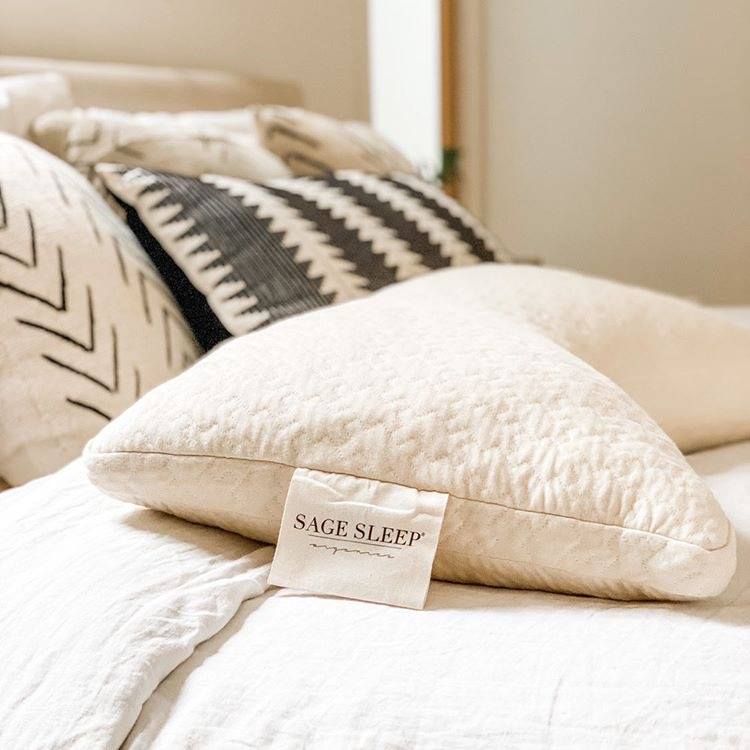 Milo's Snow and Skate | @milo_auburn
Milo's owners have a deep passion and love for skating and snowboarding and as a result decided to make their lives resolve around that passion by opened up Milo's. A skateboard and snowboard retailer, they stock brand-name equipment, apparel, sunglasses & accessories, and love serving their local Auburn community.
905 Lincoln Way, Auburn, CA 95603
www.milosnowandskate.com