SOLD! 8 Homes That Closed Last Month in Auburn, CA
When thinking about putting your home on the market many different variables tend to surface, but have you ever thought about which ones are the most important?
We put together a list of 8 homes in Auburn that sold last month. We included how many bed and baths in the home, their list price, and their sold price, so when you're ready to sell, you'll be prepared.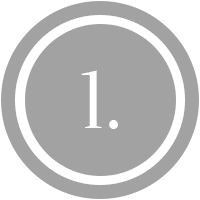 23498 Rolling Hills Ct, Auburn, CA 95602
| | | |
| --- | --- | --- |
| LIST PRICE | SALE PRICE | BED/BATH |
| $368,500 | $337,500 | BED:3 BATH:2 |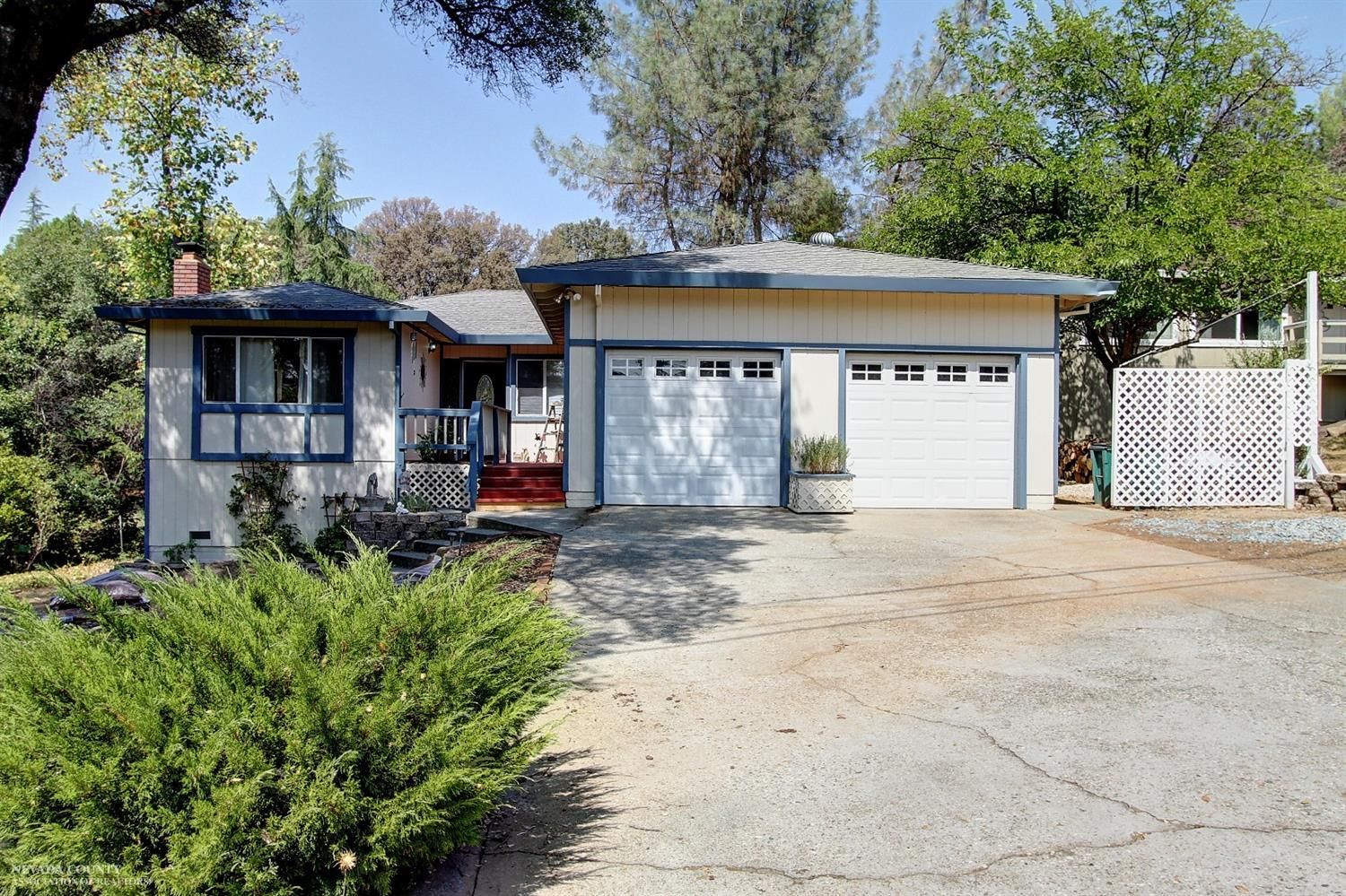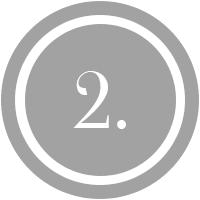 24892 Oro Valley Rd, Auburn, CA 95602
| | | |
| --- | --- | --- |
| LIST PRICE | SALE PRICE | BED/BATH |
| $349,000 | $349,000 | BED:2 BATH:2 |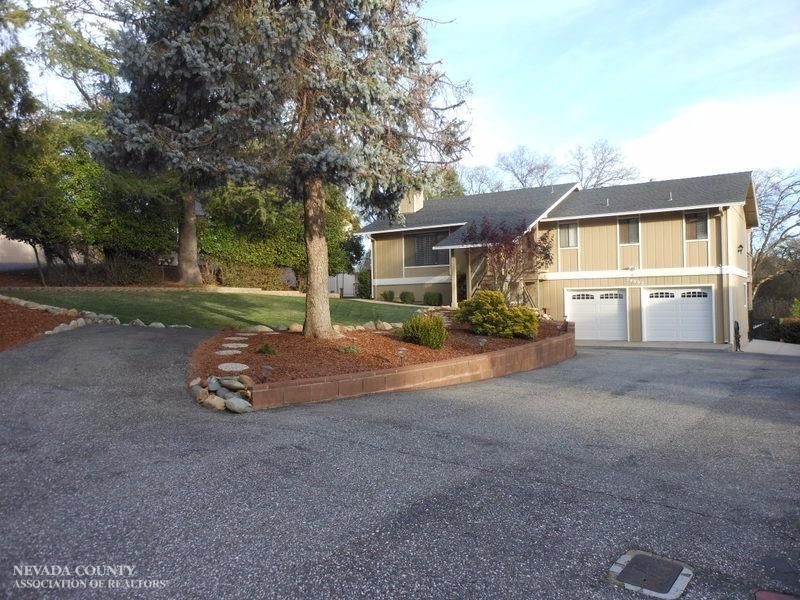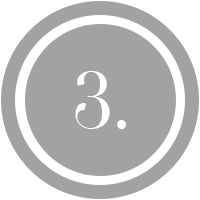 24635 Oro Valley Rd, Auburn, CA 95602
| | | |
| --- | --- | --- |
| LIST PRICE | SALE PRICE | BED/BATH |
| $369,000 | $360,000 | BED:3 BATH:2 |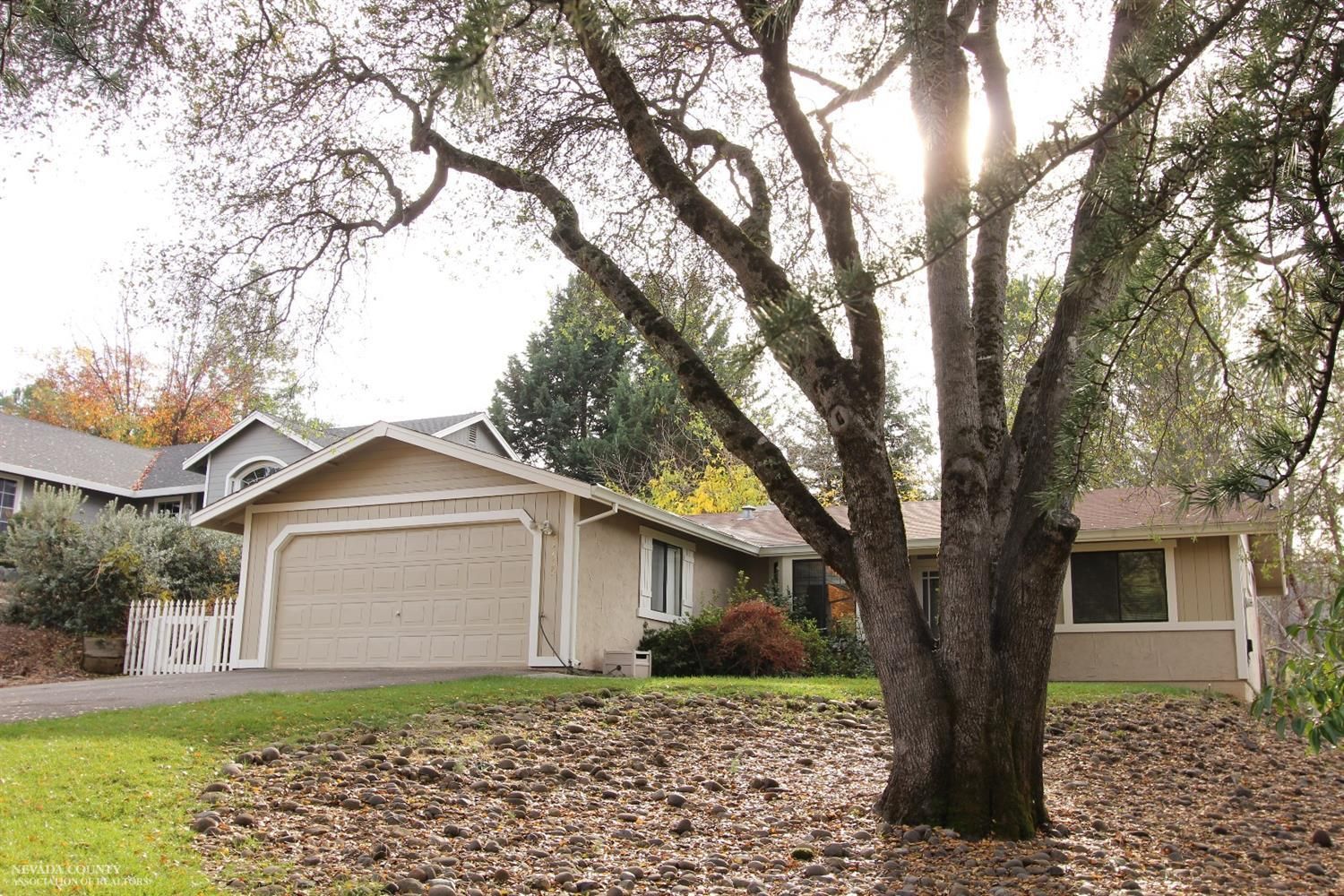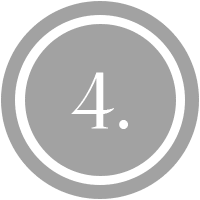 23194 Cypress Point Ct, Auburn, CA 95602
| | | |
| --- | --- | --- |
| LIST PRICE | SALE PRICE | BED/BATH |
| $399,000 | $415,000 | BED:3 BATH:2 |

11917 Torrey Pines Dr, Auburn, CA 95602
| | | |
| --- | --- | --- |
| LIST PRICE | SALE PRICE | BED/BATH |
| $430,000 | $425,000 | BED:3 BATH:2 |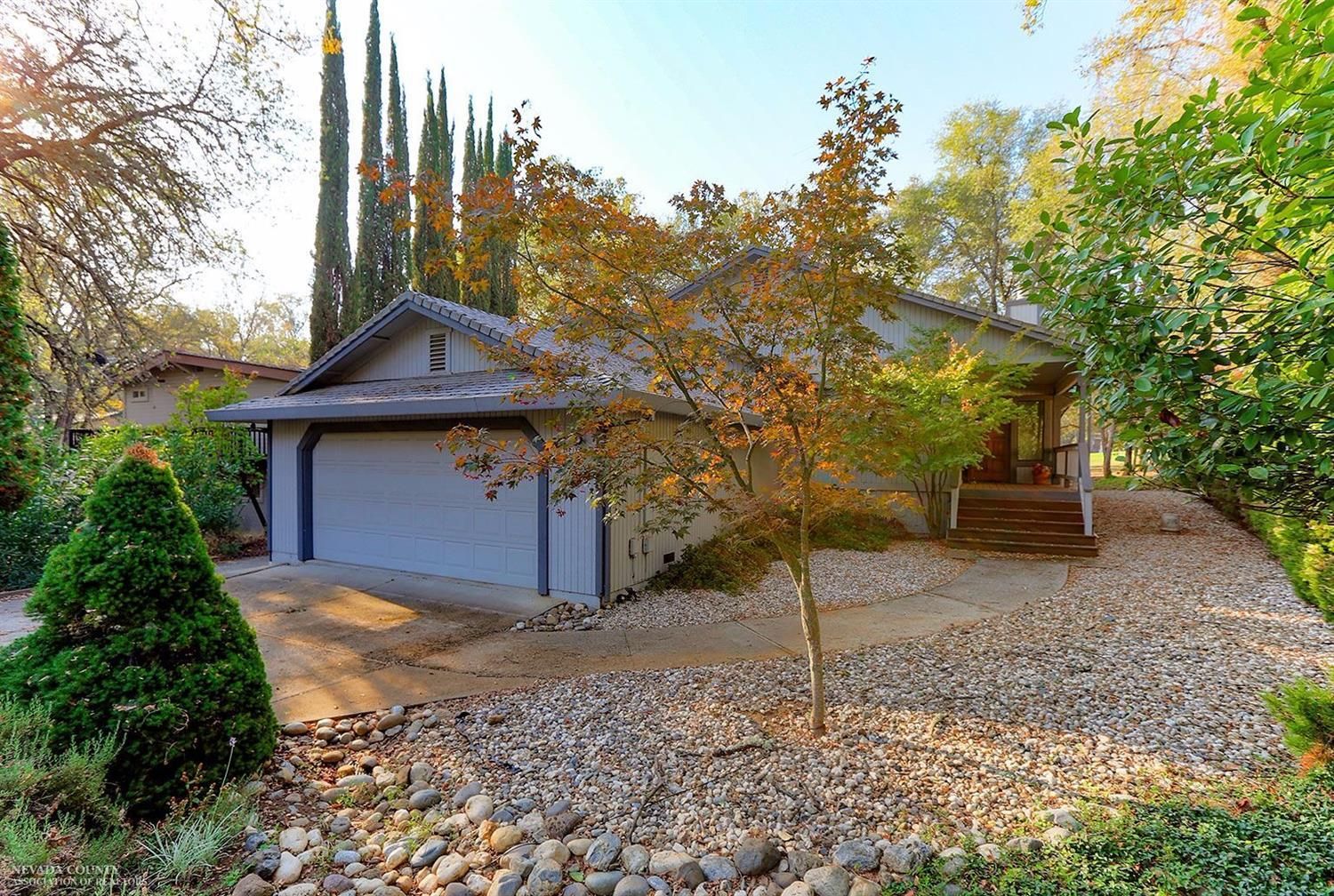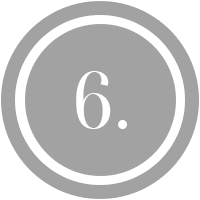 24093 Oakmont Way, Auburn, CA 95602
| | | |
| --- | --- | --- |
| LIST PRICE | SALE PRICE | BED/BATH |
| $495,000 | $490,000 | BED:3 BATH:3 |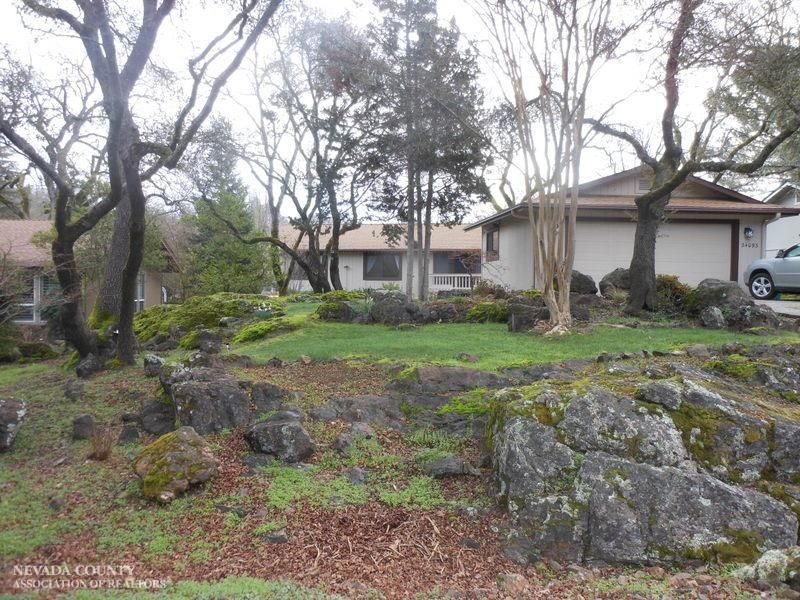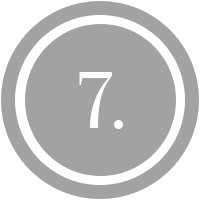 13109 Torrey Pines Dr, Auburn, CA 95602
| | | |
| --- | --- | --- |
| LIST PRICE | SALE PRICE | BED/BATH |
| $630,000 | $627,000 | BED:5 BATH:3 |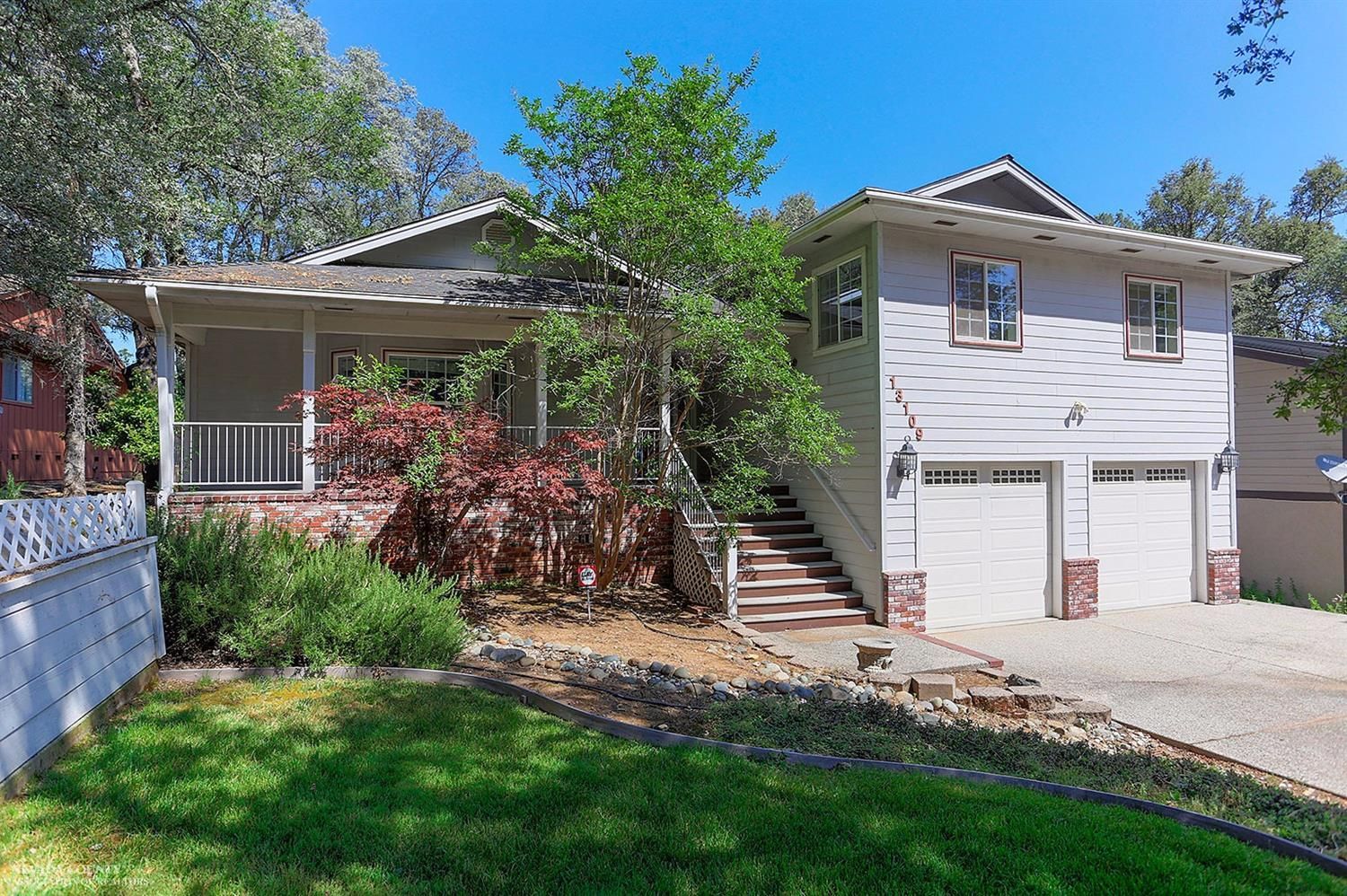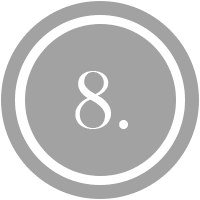 11405 Lakeshore North Dr, Auburn, CA 95602
| | | |
| --- | --- | --- |
| LIST PRICE | SALE PRICE | BED/BATH |
| $1,050,000 | $1,000,000 | BED:3 BATH:4 |